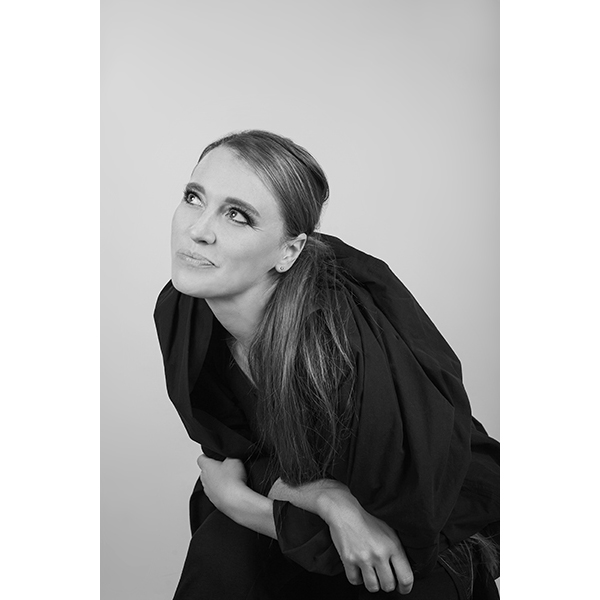 Founder
In my works I do not write another trend history, G2A - it's not about fashion. I paint every woman to create something unique that can specifically uncover each of us.
During the years of practice stylist I understood one thing - things should not stay on the shelves, they should work and be relevant regardless of the time. I see the forms and feel outline that will live out of time. In my collection I don't create even present day, I look far ahead.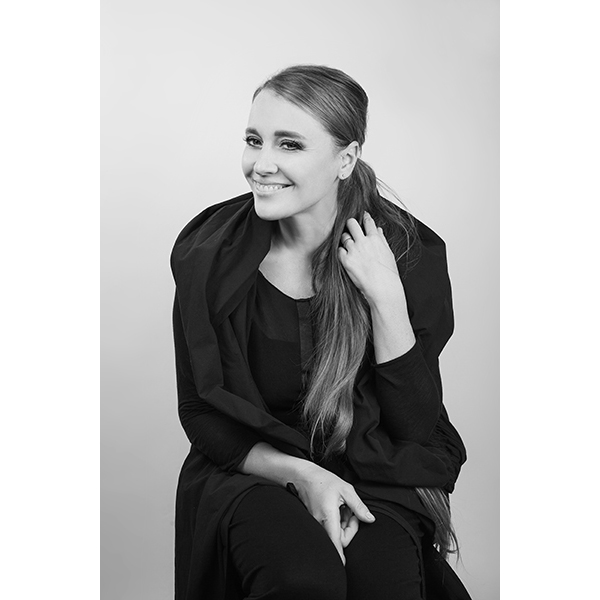 The style that I bring to masses is not convention. I like to overwatch for a variety of combinations created clothes by me. In those moments, people their consciousness and it intertwines with mine, defining all new facets in art.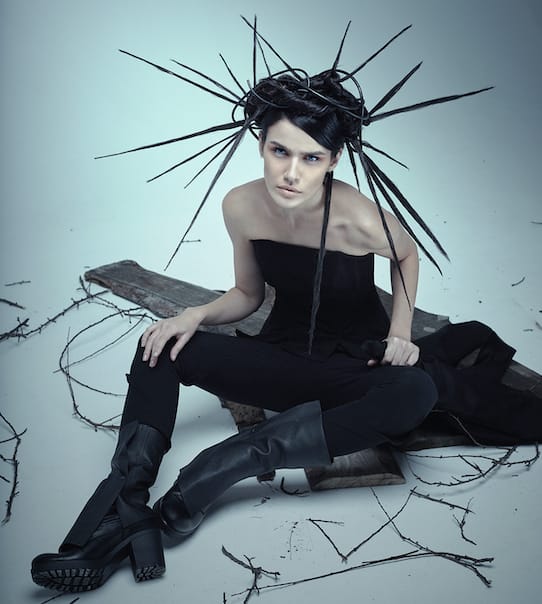 About company
Designer brand "G2A by Amin" gains attention of connoisseurs of unique and stylish things from 2014. Every model in the collection is created manually in the experimental art studio, which is located together with the atmospheric showroom. It is here things are born, they personifying freedom, style, desire, and versatility.
The feature of the brand is to create capsule collections, which consist of several wardrobe items which are perfectly combined with each other. Such a concept allows itself to transform images from day to evening and vice versa, play with elements like capes, plumes and sleeves. Owners of our products are experimenting everyday, becoming independent designers of themself image.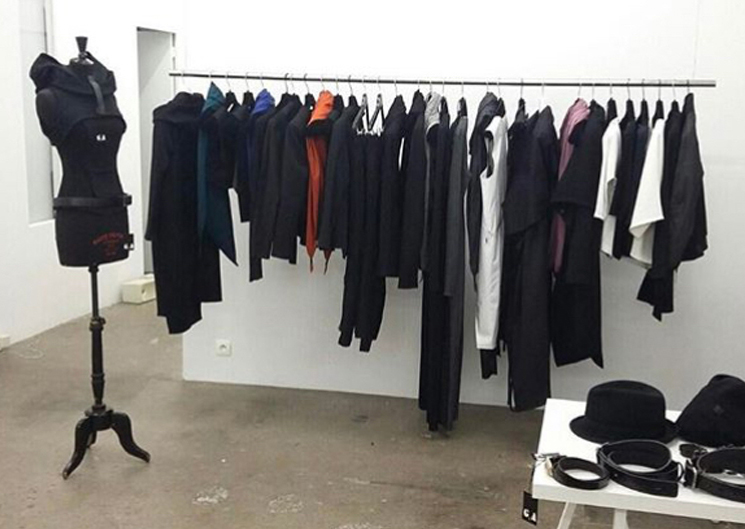 About company
Wanting to carry style to the masses, we releasing two lines of clothing of our brand satisfying the needs of not only premium segment but also responding to practical everyday needs of the requests residents of dynamic cities.
Our team consists of people led by a single idea. We are incredibly lucky because we have an opportunity to express our fantasy to create around ourselves style without boundaries. . We are free from prejudice. Each item in the collection - our inexhaustible energy, like the strong driving energy of water that can illuminate the whole city and the country. We inspire our customers with style.
Personal blog
Secret Sign